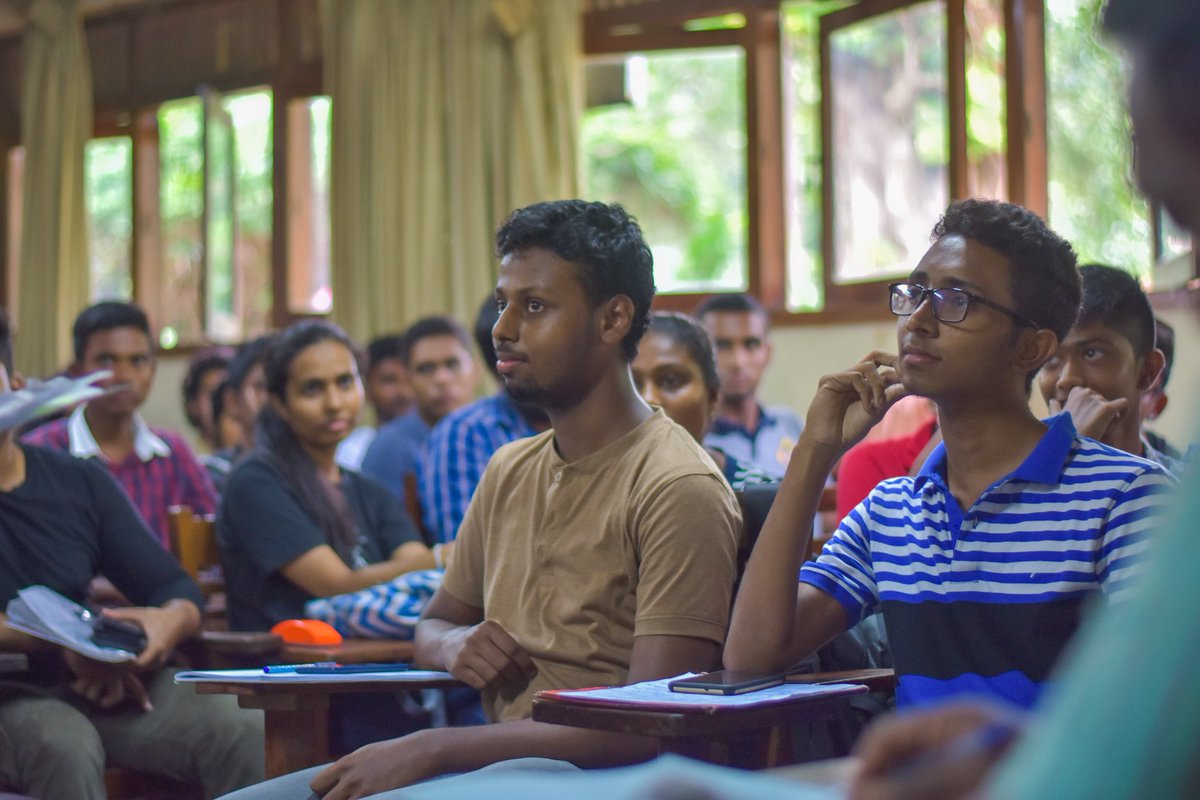 Venue: Visit YZA at the National Zoological Gardens, Dehiwala
Time: 2.00 pm
Date: Every Sunday
Membership Fees:
General LKR 1500.00
Student LKR 500.00
Full-Time LKR 5000.00
Overseas USD 50.00
*Applications will be given at the office
Age: 13-35 Years
Venue: Visit YZA at the National Zoological Gardens, Dehiwala
Time: 10.00 am
Date: Every Other Saturday
The Junior YZA is a stepping stone for the youngsters to understand the value of nature. Junior YZA consists of members under the age groups of 6-13.
The members get to study about flora and fauna at an early age, where their interest is focused to conserve natural habitats.
JYZA conducts educational programs on Saturdays for juniors twice a month. Field trips are an essential part of the educational programs.
Junior YZA has the opportunity of getting the knowledge of Art by having a Wildlife Art class, where they contribute their creations to the Art Exhibitions organized by the Senior YZA. Also they
participate in other activities organized by the senior YZA and the Zoo.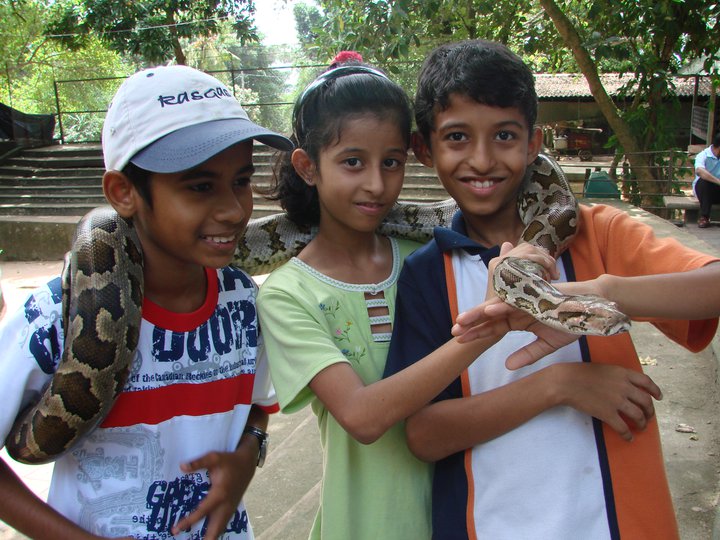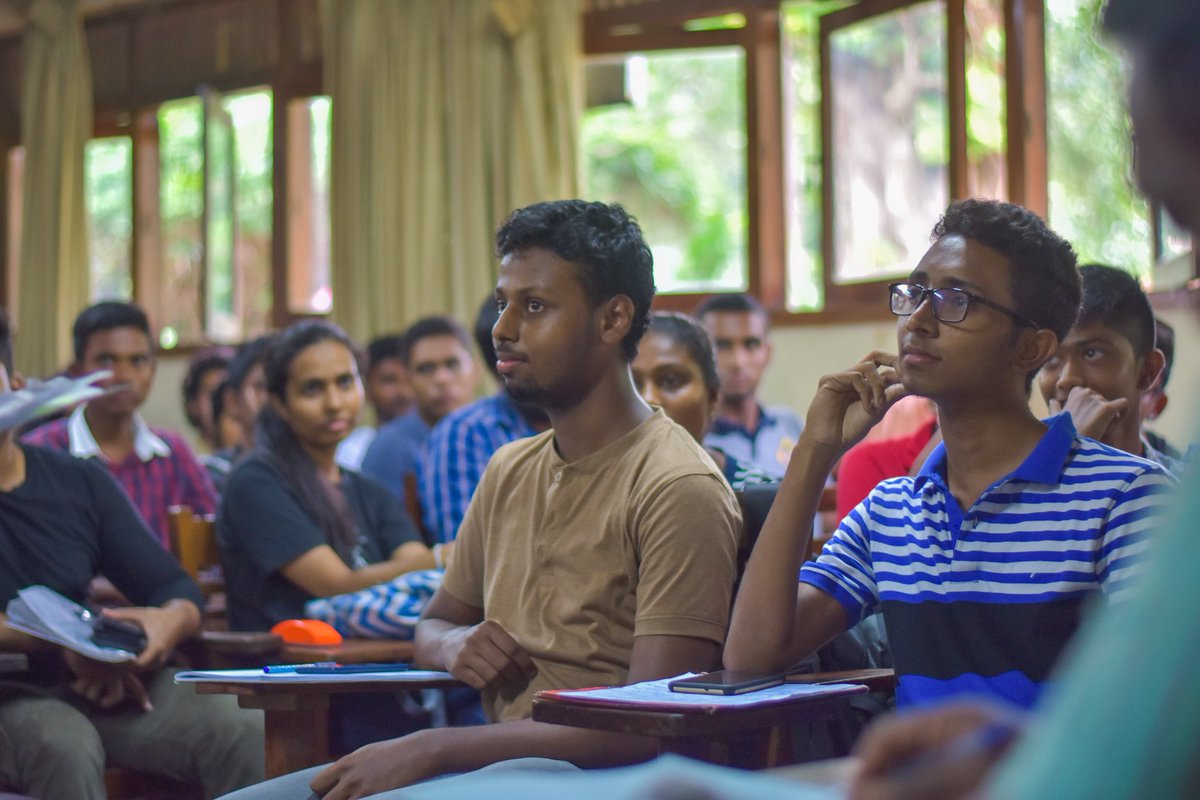 Venue: Visit YZA at the National Zoological Gardens, Dehiwala
Time: 2.00 pm
Date: Every Sunday
Membership Fees: Overseas USD 50.00
*Applications will be given at the office
Age: 13+